Our Courses
Hognestad Driving School, professional and quality-driven
We have the courses you need to get there
Practice driving is an important part of training to save both time and money. Therefore, we want to offer all parents or guardians a free course. The purpose of the course is to promote cooperation between the traffic school and the guardian / parent. Through targeted and focused exercise training, traffic training can be both time and cost saving. This is just one of our ways to help you get the licenses you might need. Contact us for more information on how to help you get there. 
We offer courses in the following areas. Please get in touch with us to learn more about the training.
Our vehicles are state of the art
You can easily spot us on the roads thanks to our design of the cars. Our cars are carefully selected for their safe and solid functionalities and you can be sure that you are in a safe environment at all times. We have different cars, see more details here.
Our instructors and staff
Our dedicated staff and instructors are here to make sure that the training, experience and results always go the right way. We want you to succeed, so we do everything we can to make that happen. Feel free to contact us if you would like to get to know the gang at Hognestad.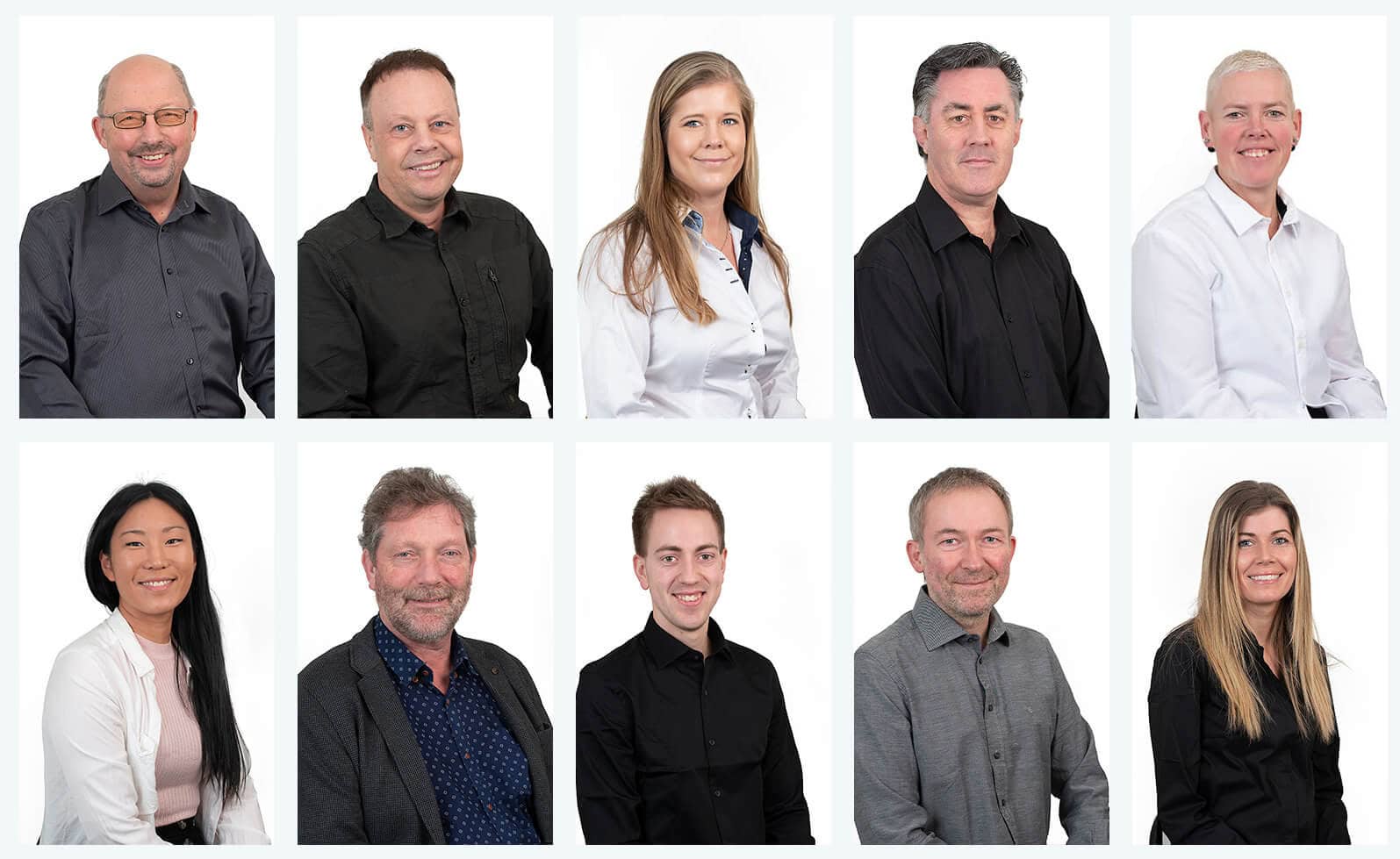 Free Driving Lesson
If an attendant attends a companion course, one can get a free trial if the companion is also on the driving session.*
*Only in Stavanger
Do you have a question?
Feel free to contact us, and we can help you with whatever questions you might have. Feel free to call us at the number you see here, or visit our contact page for more information. We are here to help, and to give you the best driving experience possible!